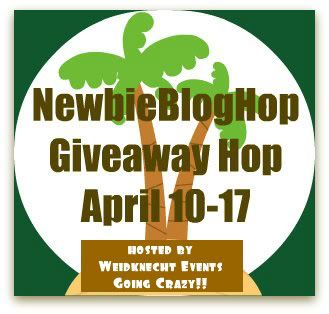 We've gathered up over 100 blogs  and we all have a giveaway of at least $15 for you!!
This Giveaway Hop is hosted by GoingCrazy!!WannaGo??!! and Planet Weidknecht and
is open to you from April 10 to April 17.
Now, let's get to hopping and winning!!
My giveaway is for $15 Paypal cash! Who can't use some extra cash nowadays?
All you have to do is enter on the rafflecopter below. Good luck to all!
Then hop around to the other blog and enter their giveaways!
Now, head over to the other blogs and
enter there!! Good Luck!!